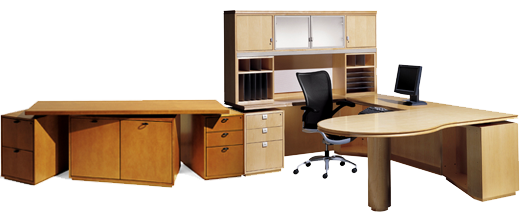 Evoke Casegoods for Kimball Office
Evoke is a complete line of casegoods which can be arranged in various configurations and ordered in a variety of exquisite finishes to address a user's personal work requirements and individual taste.

The signature of the line is the floating top. In addition, cantilevered shelves, project boxes, moveable/freestanding cubbies, undersurface project shelf with project tray provide flexibility and convenient access.



PDF Download